More Info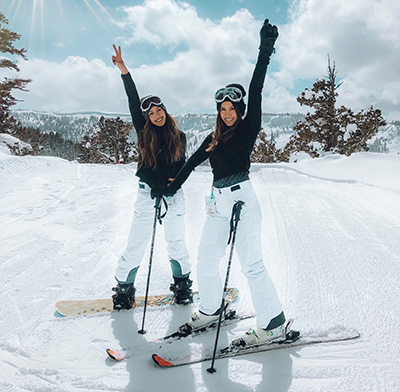 This is an adventure trip for anyone that wants to have a fun weekend, have a cultural experience, and meet new friends over some winter sports.
We're also getting together to honor Lou Balcher, a man who loved nothing more than for young people to get together, shmooze, have fun, and celebrate Israel and Jewish heritage.
YJLC, founded by Lou Balcher, has been planning adventure trips for young professionals for more than 40 years.
Details
Skiing, Snowboarding, Snow Tubing
Festive Shabbat dinner
Drinks and games
Chilling in a massive Airbnb
Havdalah and meditation
No yamaka, no skis, no problem!
Age 25-40
Interest in learning about Israeli Tech scene (30 minute presentation and discussion)
Interest in taking part in a Shabbat dinner and Havdalah celebration
$178 for lift ticket, chill in a massive Airbnb, and meals
$379 for a private bedroom in the Airbnb, lift ticket, and meals
The first 5 people who sign up can bring a friend for only $89
Lodging and Activities
Our Massive Airbnb House
Our mansion in the Scranton, PA area will be our home away from home for February 10th-12th. The massive house features spacious common spaces for activities, meals, and 8 separate bedrooms. Limited private bedrooms are available at a special rate; otherwise we will be paring up roommates for the weekend according to your interests.
Elk Mountain
Elk Mountain Ski Resort is a ski area in the Endless Mountains on the summit of North Knob in Herrick Township, Susquehanna County, near Union Dale, Pennsylvania. It is located 30 miles north of Scranton. The mountain has been given featured in Ski Magazine, including a listing in "Six Unsung Heroes", a roundup of hidden gems in skiing.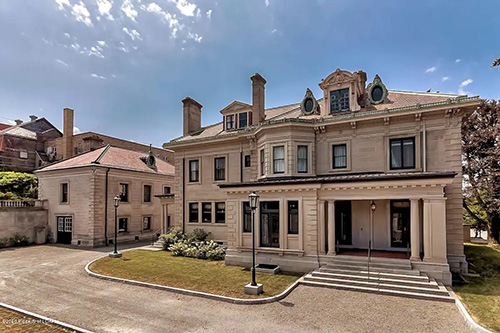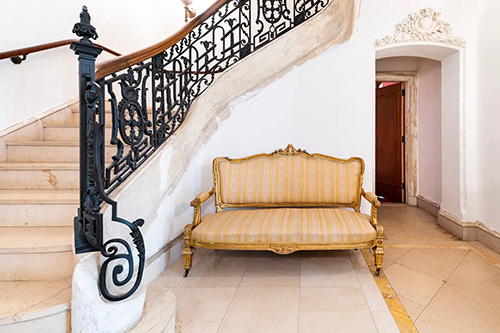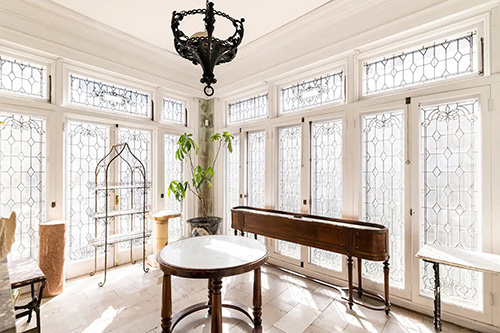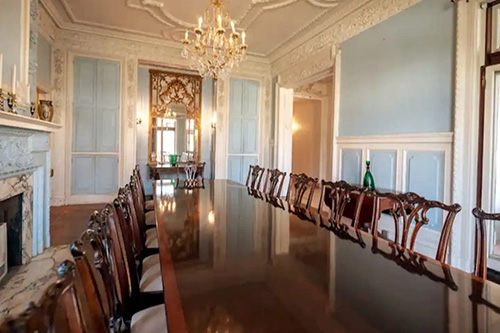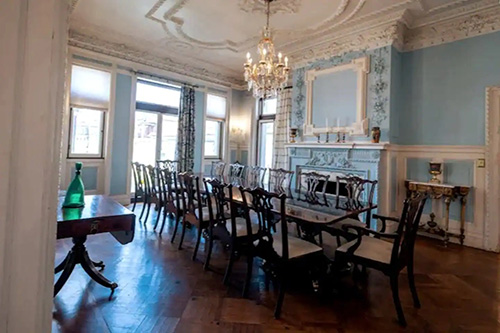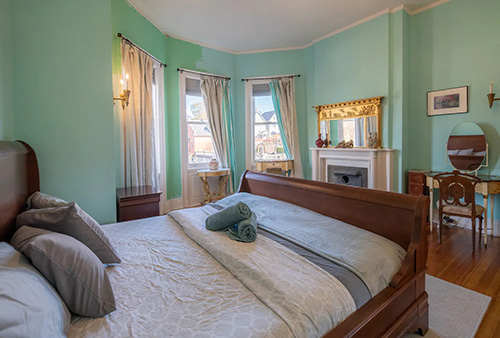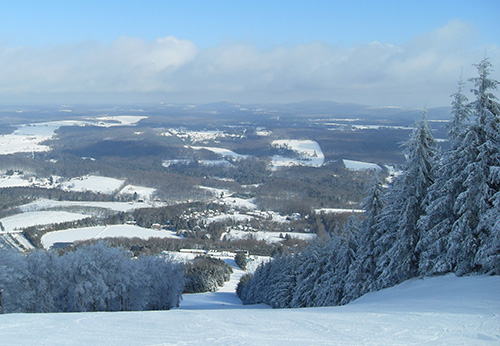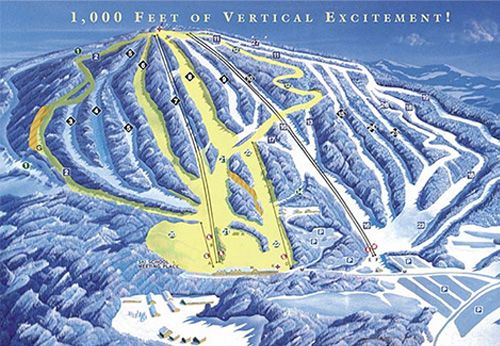 Tentative Itinerary
4:00 - 8:00 PM Check in and Chill
8:00 PM Shabbat Celebration
8:15 PM Dinner
9:00 - 9:30 PM Chat with Israel Tech Expert
8:00 AM Breakfast
9:30 AM Skiing, snowboarding, snow tubing
1:00 PM Lunch at the Lodge
5:00 PM Shower and Chill back at the Airbnb
7:00 PM Dinner
8:00 PM Havdalah and Meditation
8:15 PM Drinks and Games
8:00 AM Breakfast
11:00 AM Checkout
11:30 AM Easy Hike
1:00 PM Brewery Tour in Scranton
Questions and Answers
What is Shabbat?
Shabbat is a day of rest and celebration that begins on Friday at sunset and ends on the following evening after nightfall.
Shabbat is celebrated with a feast. The Shabbat meal often includes heartwarming stories and songs so that the meal is a delight for the soul as well. It's a custom to discuss all exciting interests except for work topics.
What is Havdalah?
Havdalah is Hebrew for "separation" and refers to the verbal declaration made at the end of Shabbat.
Havdalah is a multisensory experience that includes fire, spices and wine.
We smell aromatic spices during havdalah to uplift our spirits. It is customary to fill the havdalah wine cup until it overflows its rim. This is symbolic of the overflowing cup of blessings we wish for in the upcoming week.
What is YJLC?
Young Jewish Leadership Concepts (YJLC) was organized in 1986 to provide opportunities for post-college young professionals to network, make friends, learn about Israel, Jewish heritage and the American Jewish community.
What is AFCLI?
AFCLI was established in 2020. The non-profit organization produces programming and provides grants with the purpose of creating and inspiring leaders for Israeli causes.