American National Community Commemoration of the 45th Anniversary
MIRACLE AT ENTEBBE
Honoring Lt. Col. Yoni Netanyahu
Monday, July 5, 2021
Historic Congregation Mikveh Israel
44 North 4th Street, Old City Philadelphia
Just steps from the Liberty Bell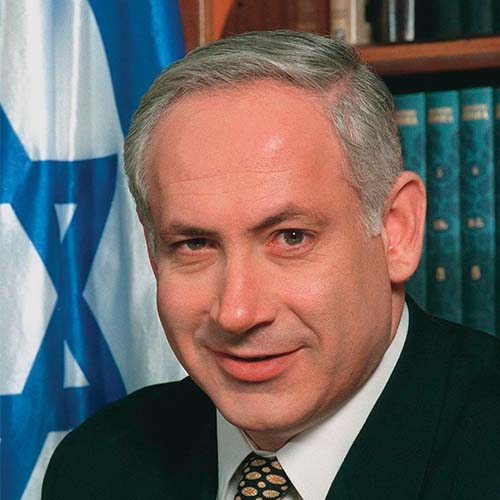 Video address by
Former Prime Minister of the State of Israel,
Benjamin Netanyahu
(Younger brother of Entebbe Hero Yoni Netanyahu)
Emcees of Miracle at Entebbe Ceremony / Seminar: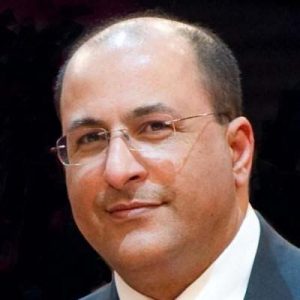 Ambassador Ido Aharoni, Ceremony MC
— Israel's "Branding" Expert
— Longest-serving Consul General of Israel to the New York Consolute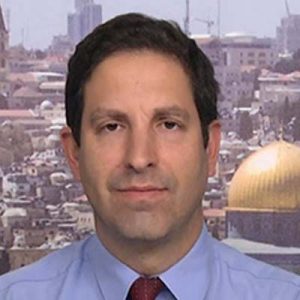 Gil Hoffman, Seminar MC
— Jerusalem Post Chief Political Reporter / Analyst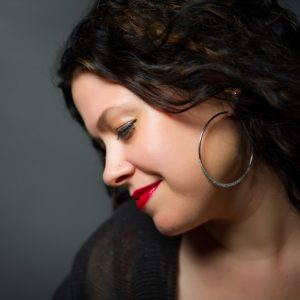 Neshama Carleback
– Performing during Ceremony and VIP Reception
We note the special significance of the American and Philadelphia connection in the Birthplace of American Liberty. This is story that is central to the identy of Israelis and is intended to become a touchstone for American young adults to understand their own Jewish story.
The program will consist of:
National Ceremony of Commemoration
Seminars with leading Israelis and Americans intimately familiar with the miraculous rescue

Coinciding young professionals (post-college age) Pocono Rafting leadership program.

A VIP reception with national community leadership to launch the American Foundation Creating Leadership for Israel (AFCLI). AFCLI will ensure the continuation of this and other important projects for Israel.
This endeavor has been ongoing for the past 30 years, celebrated every five years by Young Jewish Leadership Concepts (YJLC) and Rabbi Albert Gabbai of Congregation Mikveh Israel.
In 2016, with the lead role of Steven L. Friedman, Esq., who now serves as national Chair for the American Foundation Creating Leadership for Israel, this truly became a national commemoration.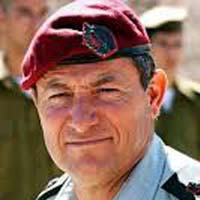 Major General Doron Almog
— Israel Prize winner and Entebbe hero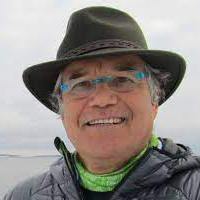 Rami Sherman
— Operations Officer of the Unit under command of Yoni Netanyahu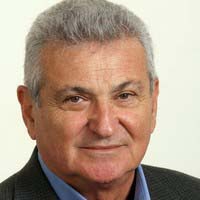 Joshua Shani
— Entebbe hero
— Lead pilot for the Entebbe rescue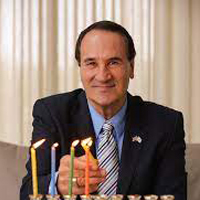 Tal Brody
— Israel's Goodwill Ambassador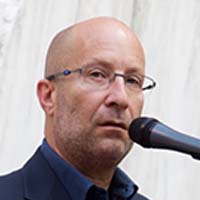 Benny Davidson
— "Bar Mitzvah hostage"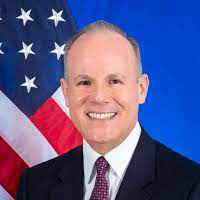 Elan Carr
— former US State Dept. Int'l Envoy Combating Anti-Semitism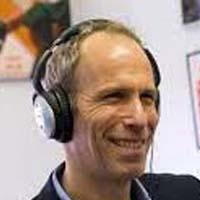 Prof. Boaz Dvir
— Penn State film documentarian
— Producer of Entebbe documentary "COJOT"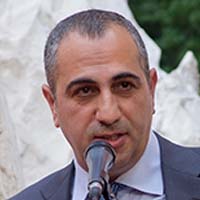 Col. Avner Avraham
— Mossad officer (retired) and curator of Entebbe Rescue Exhibit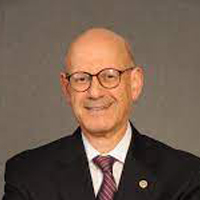 Dan Mariaschin
— CEO, B'nai B'rith International (BBI)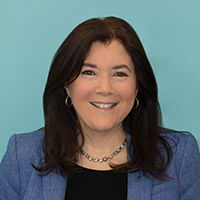 Roz Rothstein
— CEO, StandWithUs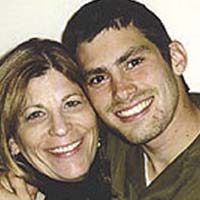 Harriet Levin
— Mother of Lone Soldier Michael Levin
— Co-Founder, Michael Levin Lone Soldier Foundation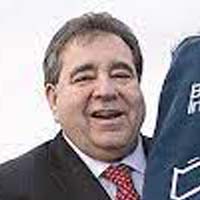 Russel Robinson
— CEO at Jewish National Fund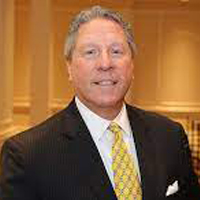 Richard Heideman
— Past President, American Zionist Movement (AZM)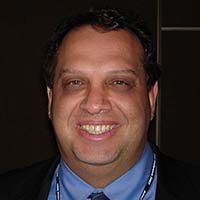 Andy Borans
— CEO, AEPi Foundation
More than 25 American Jewish organizations are partnering on this project. Partners include: